I did a lot of shopping yesterday, ah, the wonderful july 4th sales. i'll update my findings later :)
I did however stopped by American Rag and tried on their wonderful collection of shoes!
I have a keen interest in some doc martin boots
but i absolutely stilllll love these frye veronica boots !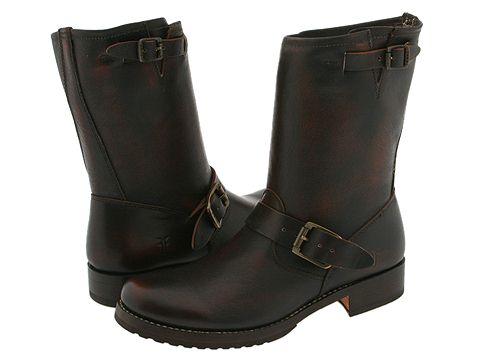 I also tried some gorgeous chloe s/s 08 heels!!! $708 is steeeeeep, but i didn't want to take them off. aha.
i found this james bond look like on
COACD
... whoaaaa