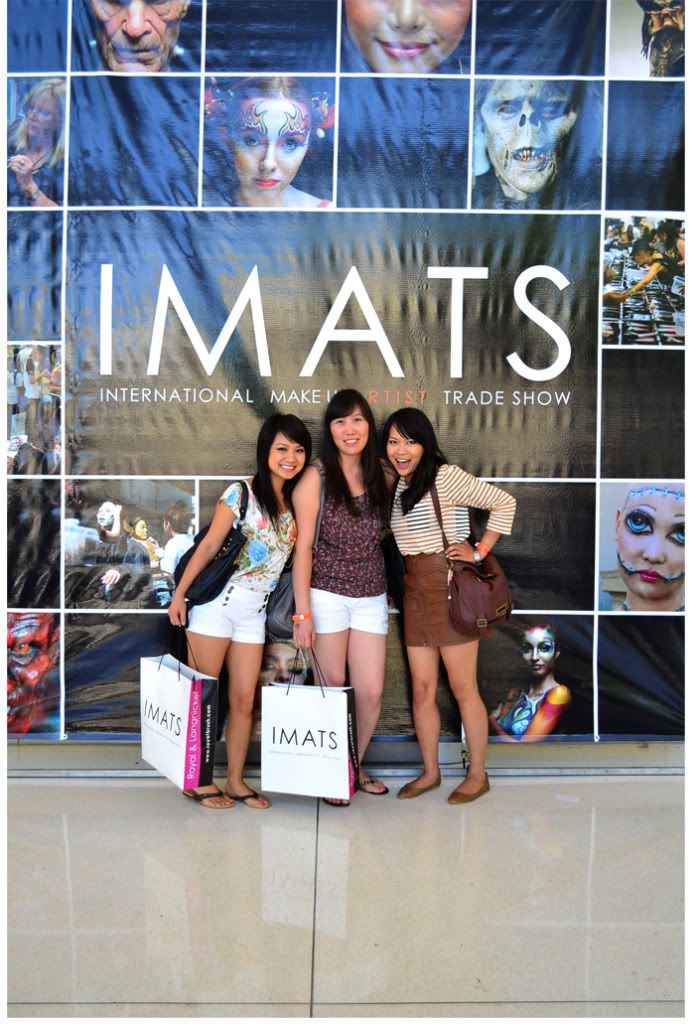 Hello hellooo! It's been a while since I last blogged. But after my few weeks on non-stop travels I'm finally starting to settle down, well not really, I'll be moving soon to a lovely downtown Dallas studio in a 1920s building (gorgeous!). Anyways! Back to IMATS!!! I want to thank Siska for giving a friend and I the tickets she bought (because we were procrastinating and didn't buy the tickets until last minute when they were SOLD OUT!).

We all left at 5:30 and got there at 6:30. There was about 50 people ahead of us, not bad at all! But they made us wait outside, unlike last year, it was indoors (it was very, very cold). They let us in for registration at 8 and opened the doors at 830. There was a little drama because they made the line wrap around close to the doors so the people who didn't come as early as the rest of us were closer to the doors! But it's totally okay, my friends and I used our asian ninja skills to shimmy our way through people. I ran. Got to MUFE first. MAJOR disappointment. The lady immediately said it wasn't 40% off, but 20% off this year. WHAT. NEXT. We ran to inglots and was lucky enough to be among the "first layer" of bodies closing in on the booth. It was chaos. Hands everywhere. A little BO from a lady. Howeveeeer, we did a lot of team work with the other ladies and ended up being done with our TWENTY pan palette in one hour. Russian (he was probably polish though, since it is a polish brand) accent dude was nice and got our orders but said we had to come back in an hour so our orders can be fulfilled. By the way, they had I believe either a 30% or 40% off discount! Twenty pan palette was $72 and a ten pan palette was $38. We came back for a 10 pan palette. Teehees.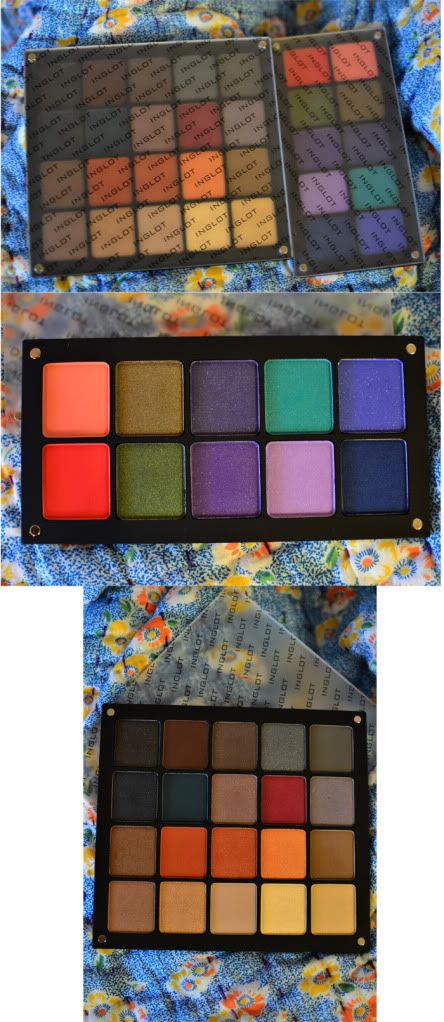 After Inglot we went to NYX. Holy moly! The lines, there wasn't any!! Okay, maybe a little, but only five people! Most of the folks were just around the very large booth shopping, so yippie! The discount was good, looked like most of the products were almost 50% off. I bought a lot more than I would, considering MUFE fell through. I got the Tea Rose cream blush that I heard good reviews about (Btw, I LOVE IT!), three black label lippies that ended up looking a lot like eachother (I'm very attracted to corals and bright colors), a matte lip...gloss? (I love it as well) and a new concealer brush (it's a blending brush but works SPECTACULAR with concealers!!!).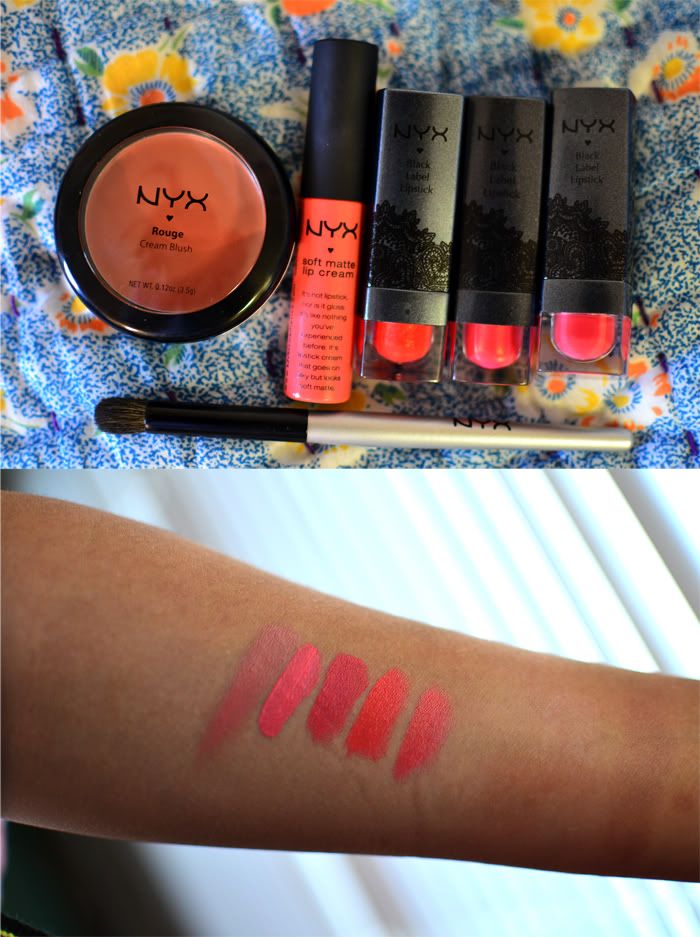 Sigma was another disappointment. They weren't selling ANYTHING! I was expecting to buy their sigmax brushes and few others but nope. Money saved (I will be proven wrong later in the day). They were giving out great freebies, travel sized eyeshadow brush, potentially a holy grail item, and a sample eyeshadow mini palette (which I gave to my mom).

From here on I don't remember the order of the things we did so I'm just going to write things as I remember them.

Took photos with pursebuzz, she's so pretty in person. Got the Unii palette for an awesome deal, originally $29, marked down to $17!!! I got the lemon grass color. I was about to get another one but they said they were making a larger one so I'm waiting for that instead. This will be peeeerfect for traveling!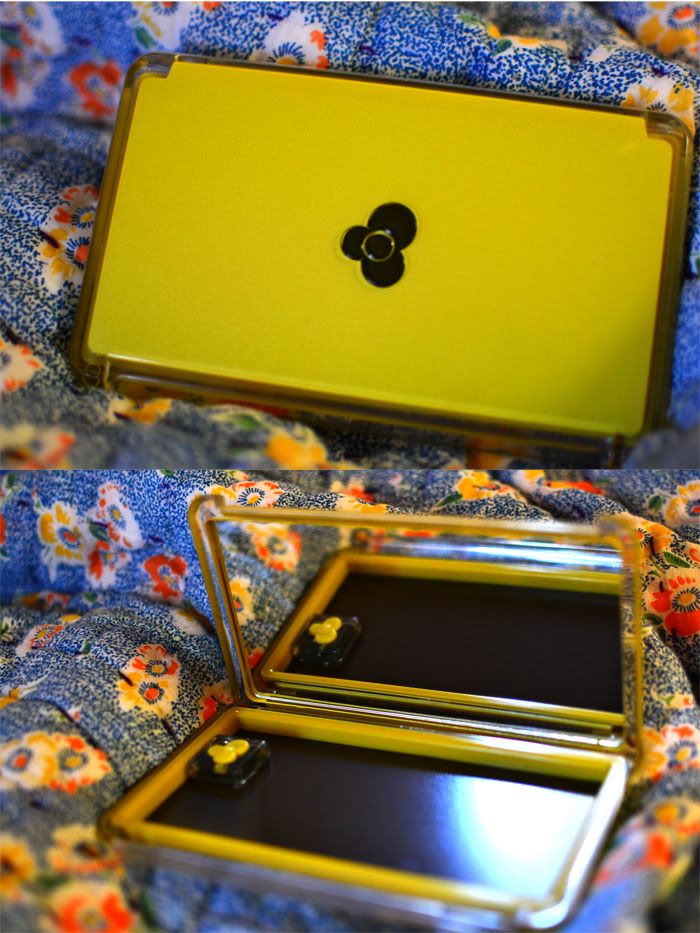 Clarisonic. Oh clarisonic. I did my research and last year they offered a $100 special show price for a pro set. Not this time. No discount? No money from emzilla. NEXT!

Namies! Bobbi brown was doing a 40% off discount but we stared and stared and there was no urge to buy anything. WEIRD. I think I had a makeup overload. But I ended up buying a lot at lime crime, the next booth we stopped at. Okay. OMG. I love the packaging -_- one of my weaknesses is GOOD packaging. Or anything cute. And this was cute. So I bought away. Two pigments, dragon scales (mac's club-like color) and cupcake thief (shimmery duochrome color), retrofuturist lipstick, a lovely shade of red, and a eyeshadow primer (which mine was dried out o_O, but the consistency is still nice). I originally wanted to buy one funky color but I knoooow I'll look cyanotic with blue lips. I took a picture with Doe Deere, I wanted her outfit, so cute. I'm hoping to grab a few more products with their July 1st 30% sale. By the way, all their products were 40% off, yays!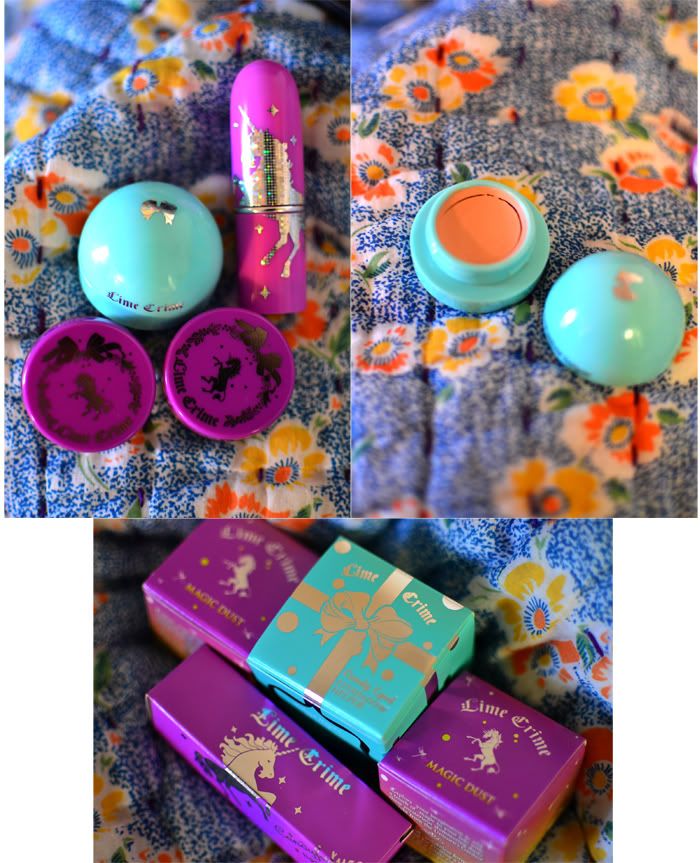 We went down the aisle and stopped by Eve Pearl because I can't resist a good concealer. The lady was VERY convincing and did a little demo on me with their powder, it was nice on the first layer until she did a little too much. But I still bought the dual salmon concealer in medium-tan (I'm a nw25 for foundation, nc30 for concealer). I think I will mix a little of my bobbi brown's concealer in sand with it in the winter because I feel it's going to be too dark for me..or whenever I want to brightened the area up. I'm very interested in its "treatment" claim though. The reason her base products are expensive because it has skin care benefits to it, so we'll see if it works or not!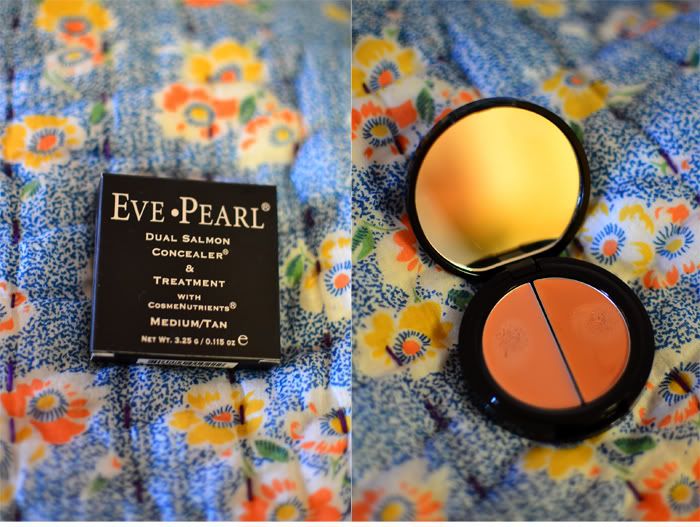 After stopping by Inglot to get the 10 pan palette we went to MUFE. I went to check out their face and body foundation which was originally on my to get list. I was searching for my color until the lady said "if you're going to order, do it soon, we're not accepting orders in TEN MINUTES!!!". Girl, I grabbed a order sheet in a second and stood in "line". There was no line O_O We waited hours last year, by 2 o'clock, there was a three hour wait line! Now, there was nooo line. They got our order and said they would just process it now to get it done since we're already there. I got mine, but my friend didn't! Bad service. We were standing IN FRONT of them =\. I do love my face and body (shade #32) though, wish she could enjoy hers if they didn't ignore her! umph!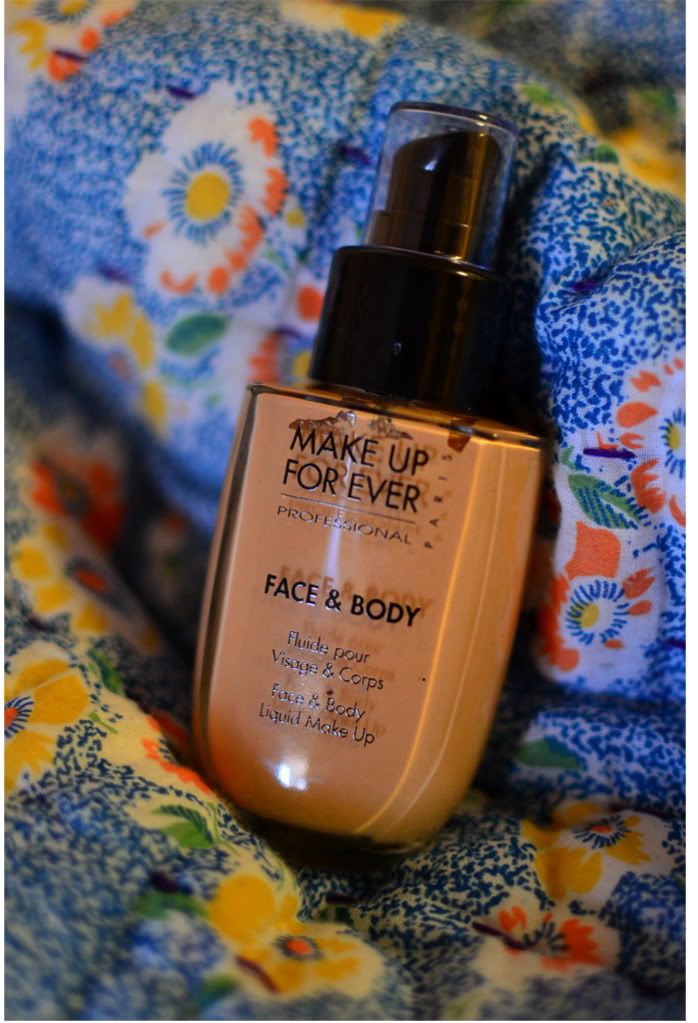 And then we were pooped. I saw a STUNNING girl sitting in front of us while we rested. I felt like a creeper staring at her. I totally should've gotten her number or gave my card. Yeah, I definitely sound like a creeper.

We saw a lot of gurus! Holly, Jen from head to toe, Pursebuzz, etc etc. photos on my faceboooks. Great transformations too, liked last years more, there were a lot more boobies last year, but there were two this year that was a stunner!

Overall, it was very worthwhile! I felt like the lines were very reasonable but the discounts were bumped down (I'm looking at you, MUFE). My haul seemed more thought out this time around. Spent WAY more than last year's but all the products bought will be used throughly!
I can't wait for IMATS 2012! YAYS!