my back hurts. damn this scolosis.
i'm almost done with old testament. really, i have to do a lot of papers plus my term paper. and one final. sooo maybe, kinda. :) i should be done by monday.
i feel like i fell off the earth this past week.
my shoot the end of this week fell through, depressing :(
i will be stopping by H.O.T (house of thrift) and the AA factory store.
i already have my mental shopping list for fall. heh heh.
editorial time!
"The Women"
V #54 July/August 2008
Models: Jessica Stam, Lily Donaldson, Hilary Rhoda, and Guinevere Van Seenus
Photo: Sebastian Faena
Styling: Sofia Achaval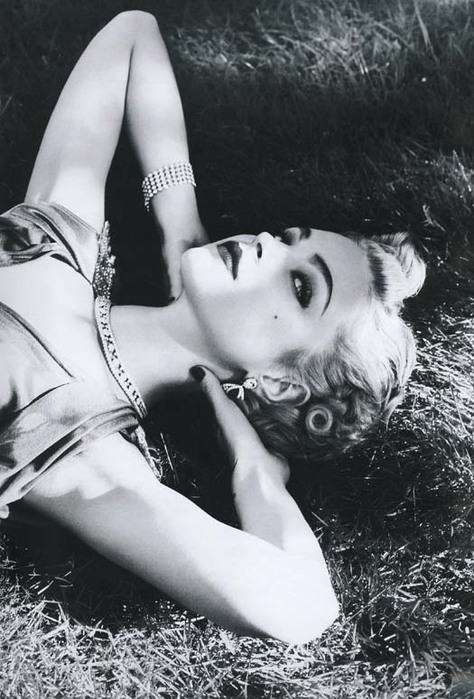 taken from foto decadent